JUPITER™ System with DVB-S2X
Next-generation, high-throughput platform for satellite broadband networks. The Hughes JUPITER System is a high performance and high efficiency satellite broadband platform designed to support a wide range of applications across all market sectors, from consumer to enterprise, government, and mobility. Powering the world's largest satellite broadband service—HughesNet®—in North America, the JUPITER System has been deployed by leading operators around the world, on both High-Throughput Satellites (HTSs) and conventional satellites, making it the preferred technology choice for delivering advanced broadband services.
The JUPITER System gateways are architected on powerful and scalable data center technologies including blade chassis and blade servers. The power of these devices enables a Satellite Modem Cluster (SMC) to be configured as a single blade server mated with a modulator and demodulator. One SMC, occupying two slots in and return—for a 250 MHz forward channel. There is no need for multiple devices to scale to the largest possible network.

Recognizing that networks operating over conventional satellites using 36 or 72 MHz transponders are different from HTS networks, the JUPITER System has a gateway configuration that is designed and optimized for conventional satellite operations. The HG220 gateway comes with a single chassis that can support up to four SMCs. An integrated L-band matrix switch enables a redundant SMC to come online to take the place of the primary SMC, allowing the HG220 to support 1:N redundancy. The Hughes-developed L-band matrix can connect the SMCs to different transponders or satellites. The HG220 also comes equipped with integrated IF distribution, timing system, NMS with firewall, Gigabit LAN switch, and intelligent power distribution. All components are 1:N redundant with automatic fault detection and switchover.
HT2000
HT2300
HT2500 Series
HT2600 Series
HT2000
As part of the market-leading Hughes JUPITER™ System the HT2000 is the powerful, next-generation satellite terminal featuring support for wideband DVB-S2X forward channel,
delivering the industry's best efficiency. The return channel uses powerful and advanced Low Density Parity Coding (LDPC) in conjunction with Adaptive Inroute Selection (AIS) for industry-best performance. The HT2000 features best-inclass throughput performance, delivering up to 200 Mbps of throughput and the capability to support the most bandwidth-intensive and demanding applications.
The HT2000 terminal features a small desktop chassis with a single GigE LAN port, and a single cable IFL for interface to the outdoor unit (ODU).
HT2300
HT2500 Series
HT2600 Series
Item No.

VSAT E120

Physical Size Short Axis:

Cross Polarization on Axis:
Nisshinbo Micro Devices Inc. (Formerly: NJRC) microwave VSAT components have been popular staple of the satellite industry since 1959.

Block Upconverters (BUCs) and Low Noise Block (LNBs) set standard for precision RF performance and reliability at a cost effective price point.
ACCESS POINT &
GATEWAY CONTROLLER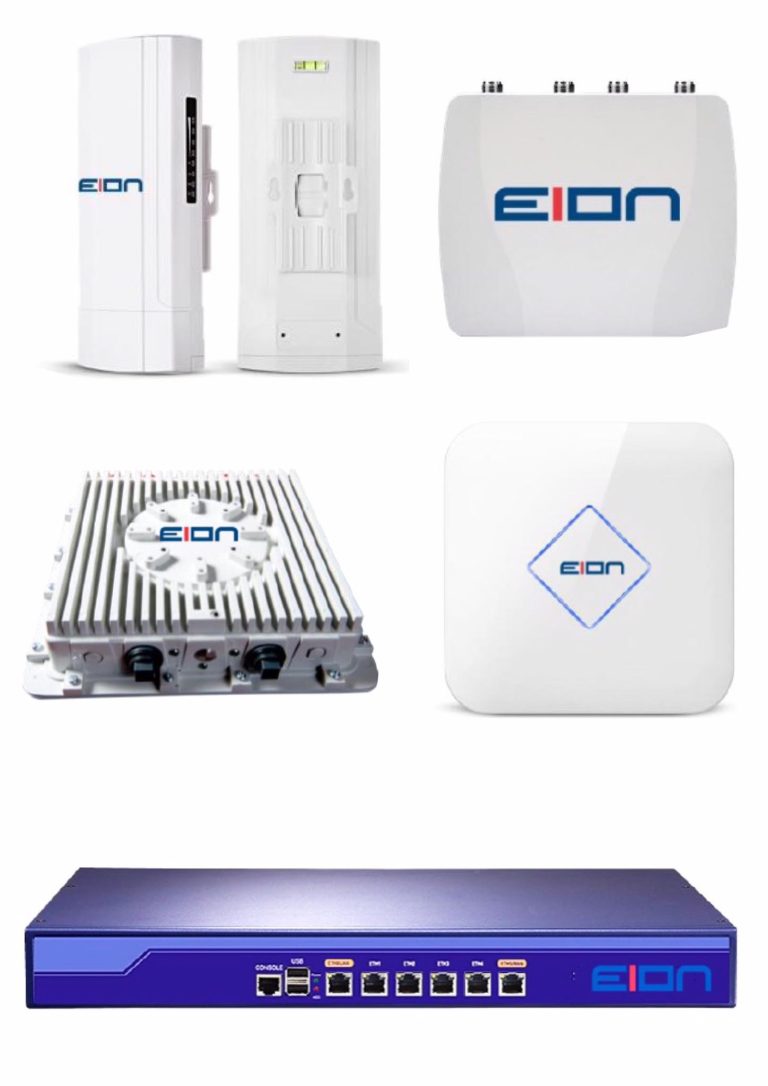 E-Link Rapid 3.0
E-Link Rapid 6.0
Stream Plus
Stream Pro
E-Link Blaze
E-Link Gateway Controller
E-Link Rapid 3.0
High-Performance 802.11ac 1200Mbps Dual Band Outdoor Access Point
Latest 802.11ac/b/g/n standard
Data Rate – 5GHz: 900Mbps
– 2.4GHz: 300Mbps
Build-in 14dBi and 12dBi panel antenna
IP65 professional ABS plastic enclosure
26dBm aggregated transmit power
Supports multi SSID upto 8, DDNS, VPN passthrough, port forwarding and DMZ host.
64/128 bit WEP security, 128 bit WPA (TKIP/AES) security
Supports Gateway (PPPOE, Static IP, Dynamic IP).
Operations modes: Wireless AP, Repeater and WISP.
IP filter, URL filter, MAC filter support
Interface
৹ 1 x 10/100/1000 Mbps WAN Port
৹ 1 x 10/100/1000 Mbps LAN Port  
৹ 1 x Reset button
E-Link Rapid 6.0
Stream Plus
Stream Pro
E-Link Blaze
E-Link Gateway Controller
METEOROGICAL BALLOON & RADIOSONDE
Meteorogical Balloon
Radiosonde DFM-17
Groundstation GS-E for Office Use
Meteorogical Balloon
Weather balloons are found at a wide array of meteorological institutions both in Japan and abroad, including at the Japan Meteorological Agency and the Ministry of Defense.
TOTEX meteorological balloons are available in two different types:
TA Type Balloons
    • The TA type was developed in 1940 and is made from natural rubber latex compounded with chemicals. It has a high elasticity modulus as well as high tear resistance. The robustness of rubber film allows fully gas inflated TA type balloons to retain its original spherical shape, making it particularly suitable for all weather purpose.
TX Type Balloons
  • The TX Type was first developed in 1988 and research continues in seeking a special latex compound with other chemicals in order to reach even severe weather conditions the tropopause where temperature is lower than -75°C and altitudes exceed 10 hPa.
Radiosonde DFM-17
Groundstation GS-E for Office Use
State-of-the-art Weather Radar Technology
• LEONARDO Germany GmbH provides highly accurate weather radars with field-proven reliability. METEOR range of C-Band, S-Band and X-Band radars employs breakthrough technologies from meteorology, signal processing and engineering sectors, as well as the semi-conductor and IT industries to deliver the best possible quantitative data. METEOR weather radars are available with magnetron or klystron transmitter and dual polarization.
Accuracy and Reliability
• Our low maintenance weather radar systems have been designed to suit the needs of operational radar users. Featuring narrow pencil beam antennas, unpassed step-response times in elevation and real-time digital signal processing means METEOR systems acquire extremely accurate atmospheric data at high speed.
A Wide Range of Application
•
Together with Rainbow®, our best-in-class meteorological software, METEOR systems are used in operational radar meteorology, hydrology, aviation and research for the precise detection and tracking of thunderstorms, wind shear and other sever weather phenomena.
Inquire now and we would be glad to hear from you
We have array of products and services that could be what you are looking for, reach us anytime